Home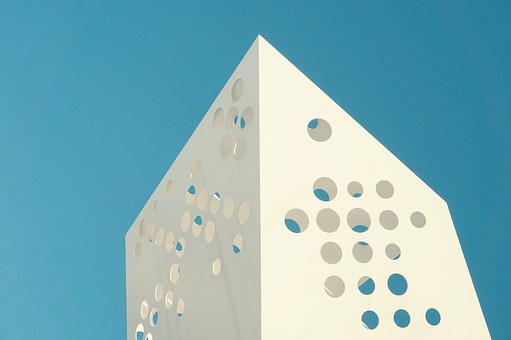 Welcome to Combustible Fruit!
Hey. I'm Mike Szczerban, a freshman at CMU. See below for more info, but first, a quick listing of stuff you can find on this site and elsewhere:
College men – Sallies dudes and their collegiate whereabouts and informations
my webcam – stare enchanted at my cherubic countenance, or whatever it's pointed at…
my online journal.
my ftp site – including music, video, art… the username is "media" (sans quotes). go ahead and guess the password.
Photo gallery – http://mikespants.org/gallery. photos of stuff.
Last updated 11 March 2002
(added some pencil sketches)
I'm Mike Szczerban, a 17 year old high school senior living in Wilmington, Delaware, USA.
I made all the stuff on this site, so please let me know if you like or hate what I've made: My email address is mike@aspect.net, my AOL IM alias is boat pants, and my Jabber ID is mike@ber.org.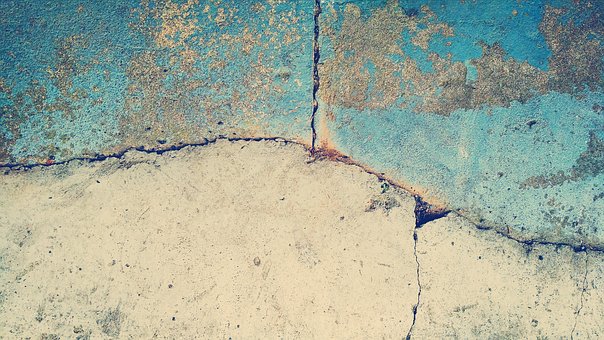 I keep my public journal on Advogato and a really old website of mine may still be up.
And most people can use these images for free: for more explicit details, read up on my open graphics license.
I visited Morimoto restaurant in Philly.
This site's split up into three main sections:

Backgrounds
Pieces of art that are sized proportionally to fit on your monitor. I make these large (usually 1600×1200) so your monitor resolution should be supported. All of these images are either partially or completely made with the help of a computer.
Digital Art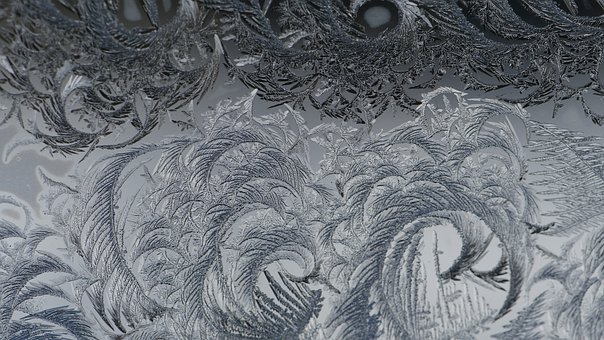 Art that is not a size of the standard background dimension ratio (4:3 pixels). All of this was made on a computer.
Hand-Made Art
Art that's been hand-wrought, with paint or pencils or anything other than a mouse, keyboard, or digital tablet. This contains scannings and photos of my paintings, drawings, and so on.
Laura Lee, associate professor of architecture, Harry Faulk, associate dean emeritus of the Heinz School, and Steve Garoff, professor of physics, received this year's Education awards at a special ceremony, April 29 in Rangos Hall.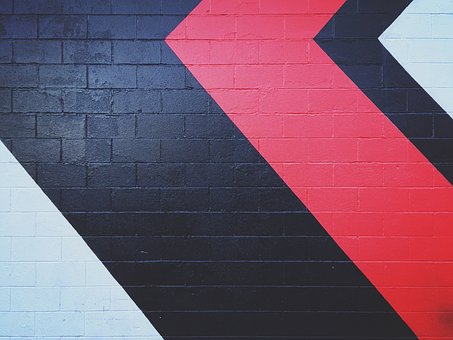 Lee earned the William H. and Frances S. Ryan Award for Meritorious Teaching. Faulk garnered the Robert Doherty Prize for Excellence in Education, and Garoff was presented with the Undergraduate Academic Advising Award for Outstanding Contributions to Academic Advising and Mentoring.
NASCAR owner Chip Ganassi, head of the Target Chip Ganassi Race Team, recently offered some advice to a team of mechanical engineering students who built their own race car. The team will race the car in a collegiate competition in Michigan later this month. During his visit Ganassi christened the car with a bottle of champagne. He named the car "Tessa" after his daughter.