Carnegie Mellon University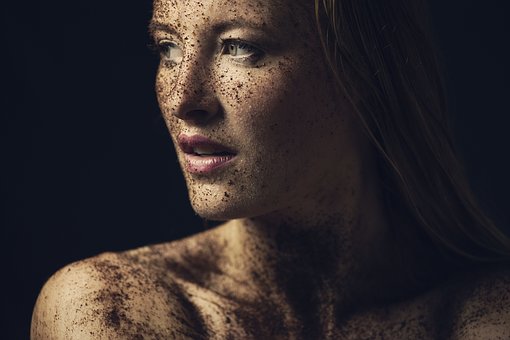 Carnegie Mellon is a national research university of about 7,500 students and 3,000 faculty, research and administrative staff. The institution was founded in 1900 in Pittsburgh by industrialist and philanthropist Andrew Carnegie, who wrote the time-honored words, "My heart is in the work," when he donated the funds to create Carnegie Technical Schools. Carnegie's vision was to open a vocational training school for the sons and daughters of working-class Pittsburghers.
When the school was renamed Carnegie Institute of Technology in 1912, it took another important step in its transition into one of the nation's leading private research universities. In 1967, Carnegie Tech merged with the Mellon Institute to form Carnegie Mellon University.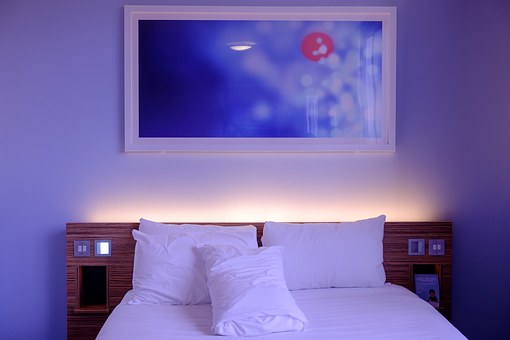 The university today consists of seven colleges and schools, the Carnegie Institute of Technology (engineering), the College of Fine Arts, the College of Humanities and Social Sciences, the Mellon College of Science, the Graduate School of Industrial Administration, the School of Computer Science and the H. John Heinz III School of Public Policy and Management.
Carnegie Mellon's position of leadership in the arts and in technology is unusual in higher education today. The institution's prominence in the arts dates back to 1917 when it awarded the first undergraduate degree in drama. And it has become a national leader in technological fields such as computer science, robotics and engineering.
The university is a diverse blend of academic disciplines, including nationally recognized programs in cognitive psychology, management and public policy, writing and rhetoric, applied history, philosophy and biological sciences.
Carnegie Mellon is recognized as a pioneer in the uses of computing in education. Its "Andrew" computing network, named for benefactors Andrew Carnegie and Andrew Mellon, is among the most advanced on any campus today.