The Executive Excellence Seminar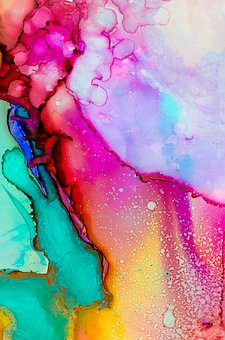 The Senior Executive Seminar meets the Executive Core Qualifications for Senior Executive Service criteria as established by the U.S. Office of Personnel Management for use in a federal agency's Senior Executive Service Candidate Development Program. It gives participants the concepts and techniques needed to increase the productivity and effectiveness of their organizations.
The Executive Excellence Seminar is a bi-annual seminar tailored for the United States Air Force and hosted in Dayton, Ohio where Wright-Patterson AFB is located. Admission of non-Air Force personnel is limited. Please contact the Office of Executive Education for more information.
The Office of Executive Education also prides itself on the custom-designed programs that are created for organizations that want something more specific to their individual training needs. For a list of organizations that have used the Heinz School's Office of Executive Education's extensive custom-design resources go to our .
For further information contact Angela Trapani, the Director of Government and Nonprofit Programs, visit the Heinz School's.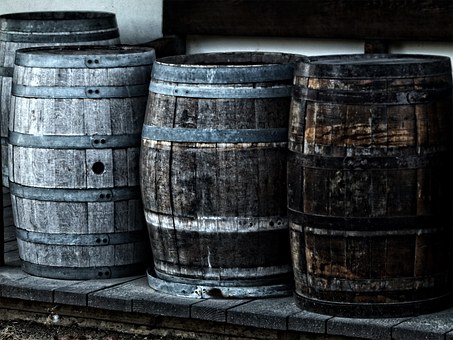 In these sections you will be able to go to Carnegie Mellon's official website or return to this page by clicking on the graphic banner. You can also use the four links below the banner to access the four main sections at any time.
Since the turn of the 20th century many traditions have been established at Carnegie Mellon. Several have a Scottish flavor in deference to university founder and Scotland native Andrew Carnegie.
The following are a few of these traditions at Carnegie Mellon, also known to alumni as "Dear Old Tech."
Bagpipers

Carnegie Mellon's Pipe Band, under the auspices of the Office of Student Affairs, features the sounds of Scottish bagpipes and performs at commencement and other formal university events. Head of the Pipe Band is world champion piper Alasdair Gillies, formerly a highly decorated pipe major in the British Army. Carnegie Mellon is the only school in the nation to offer a degree in bagpipe music.
The Fence

The Fence, on the Cut–the grassy area of campus between Forbes Avenue and Hunt Library–is the university billboard for student groups. The Fence must be painted in its entirety and no painting may be done during daylight hours. Students complete their painted message or advertisement and then guard their work through the night to make sure no one paints over it before sunrise.