West Coast Campus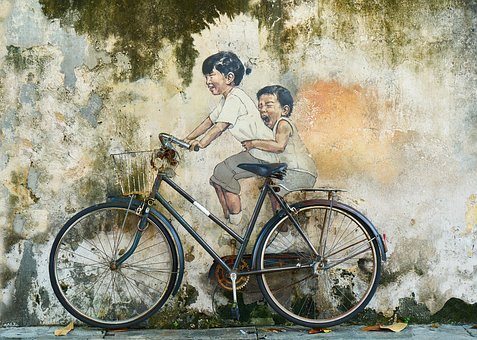 Respected. Rigorous. Relevant. Welcome to Carnegie Mellon University's West Coast Campus.
Carnegie Mellon's West Coast Campus is a new branch campus of Carnegie Mellon University located near Mountain View, CA in the Shenandoah Historic District of the NASA Ames Research Center at Moffett Field.
We provide a unique resource in the Bay Area for education, outreach, and research.
Education
We are transforming education and learning through our innovative education programs tailored to the needs of technology companies and professionals. Our programs are engineered from the ground up to provide a new and better educational experience. Learning by doing. Collaboration. One-on-one mentoring. about our approach to education.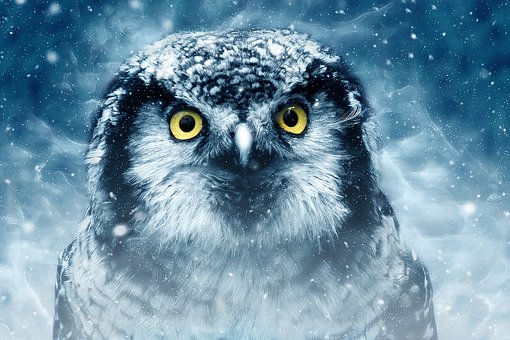 Delivered both on site and online, full- and part-time, for maximum flexibility and accessibility, our Master's and certificate programs are offered in the following areas:
eBusiness Technology
Learning Sciences
Management of Software Systems Development
Security & Networking
Software Engineering
Learn from the best! Carnegie Mellon is ranked as the #1 graduate program in computer science by US News & World Report. We invite you to about our programs or to submit an application.
Outreach
An important part of our mission is to provide outreach to the Bay Area community. We host a public speaker series featuring world-class researchers, technologists, scientists, and business leaders. Our highly successful RoboCamp for high school students returns to campus this summer and is currently accepting applications for an exciting 7-week session.
Research
Carnegie Mellon's West Coast Campus is also a center for research. We are pursuing a number of unique research initiatives that will transform business, learning, and how people access information. A current initiative, the High Dependability Computing Program (HDCP), is a NASA-funded multi-disciplinary, multi-institutional program to improve NASA's capability to create dependable software.