Higher Education at Carnegie Mellon University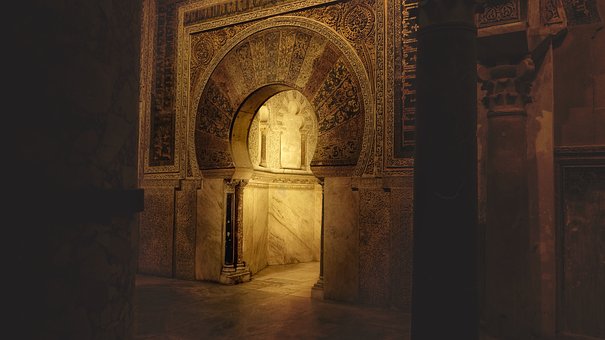 Since its founding in 1900 by industrialist and philanthropist Andrew Carnegie, Carnegie Mellon University has been a pragmatic institution, adapting rapidly to change. In fewer than 100 years it has changed its name three times–each transition marking a milestone in the institution's 20th century evolution.
Whether it was Carnegie Technical Schools, as it was in its first 12 years, Carnegie Institute of Technology, its name from 1912 to 1967, or Carnegie Mellon University, three primary purposes formed its foundation. Throughout this century, Carnegie Mellon has focused on delivering distinctive and first-quality education, fostering research, creativity and discovery, and using the new knowledge created on campus to serve our larger society.
When Arthur A. Hamerschlag served as the school's first president, Carnegie Technical Schools' 12 professors and six administrators sought to educate the sons and daughters of Pittsburgh workers for employment in the region's growing industries.
These educators served the vision of Carnegie by organizing into four faculties: the School of Science and Technology, the School of Fine and Applied Arts, the School of Apprentices and Journeymen, and the Margaret Morrison Carnegie School for Women.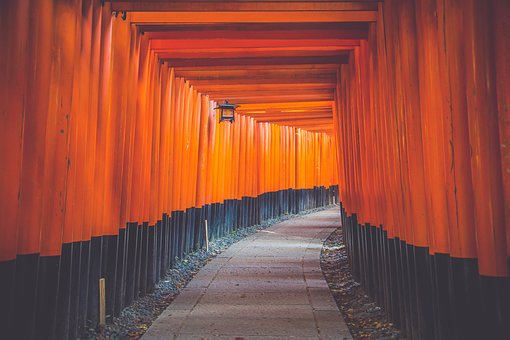 In its earliest years, the institution served primarily part-time and undergraduate students. The faculty, many of whom did not have doctor's degrees, focused on teaching and curriculum development.
But research efforts began as early as 1916 when the Division of Applied Psychology of the Carnegie Institute of Technology developed rating scales for job placement. This rating system was used to classify two million men for placement in the armed forces during World War I. Research bureaus were organized in coal mining, nuclear physics, applied chemistry and metallurgy.
And by granting the nation's first undergraduate degree in drama in 1917, the institution began a tradition of leadership in the arts that spanned the century.
Through research and the education of its students during the administration of President Thomas S. Baker in the 1920s and '30s, the institution began its strong tradition of transferring knowledge and skills to industry and government.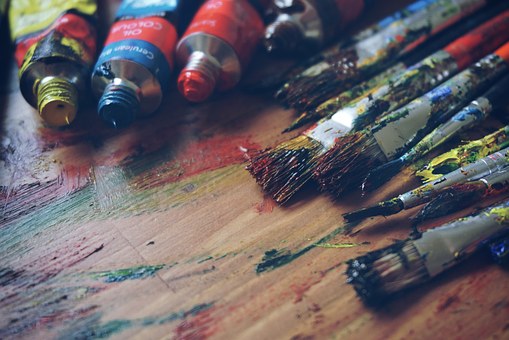 Building on this firm foundation, the administration of President Robert E. Doherty introduced a new approach to education that would be used as a model by similar institutions around the nation. The Carnegie Plan for Professional Education, initiated in 1939-40, required engineering and science students to take a quarter of their courses in a new Humanistic and Social Relations sequence. In addition, its curriculum focused on teaching students problem-solving techniques, a hallmark of the Carnegie Mellon educational experience today.
While the Doherty administration has been credited with this educational innovation, it also oversaw growth in the institution's research capability. Between 1936 and 1950, the number of graduate students grew from 36 to more than 260. The research budget ballooned from $156,000 to $1 million.