Executive Programs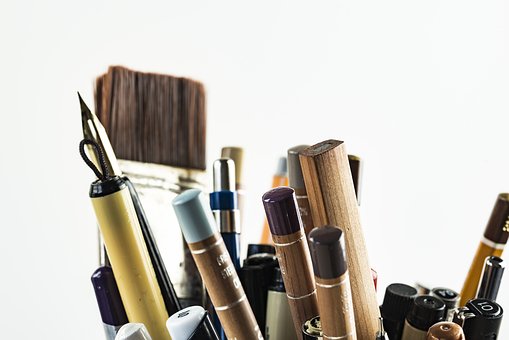 Carnegie Mellon's Graduate School of Industrial Administration (GSIA) and its H. John Heinz III School of Public Policy and Management offer several executive education programs for professionals in various fields.
GSIA Executive Education

As an important part of its mission, Carnegie Mellon's business school, the Graduate School of Industrial Administration, delivers executive programs which transfer state-of-the-art management tools and perspectives to executives in a position to lead change in their organizations. The three major components of GSIA's Executive Education programs are:
The Program for Executives, our flagship general management program.


E-Commerce programs in areas such as strategy, technology-driven operations and marketing, finance, and leadership in the new economy.


Custom-tailored programs for specific management development needs of individual companies.


For more information see the GSIA's Executive Education Web site, or contact Executive Education Director John R. Lankford. For further information on the Carnegie Bosch Institute, which offers executive education programs with an international focus, contact Executive Director Heinz Schulte.
H. John Heinz III School of Public Policy and Management

The Heinz School's Office of Executive Education offers an annual Senior Executive Seminar, an Executive Excellence Seminar and provides custom-designed programs for organizations in the public, private and nonprofit sectors to meet the needs of their personnel on a more "personal" level.